Routine dental cleanings and exams are an essential aspect of preventive care. During these visits, the dentist can monitor your oral health and identify any potential oral health issues before they worsen. At our Clearwater, FL, dental practice, patients can have their teeth cleaned in a comfortable, spa-like environment. With nearly 40 years of experience, Dr. John P. Krueger is well-equipped to treat any dental concern you may have.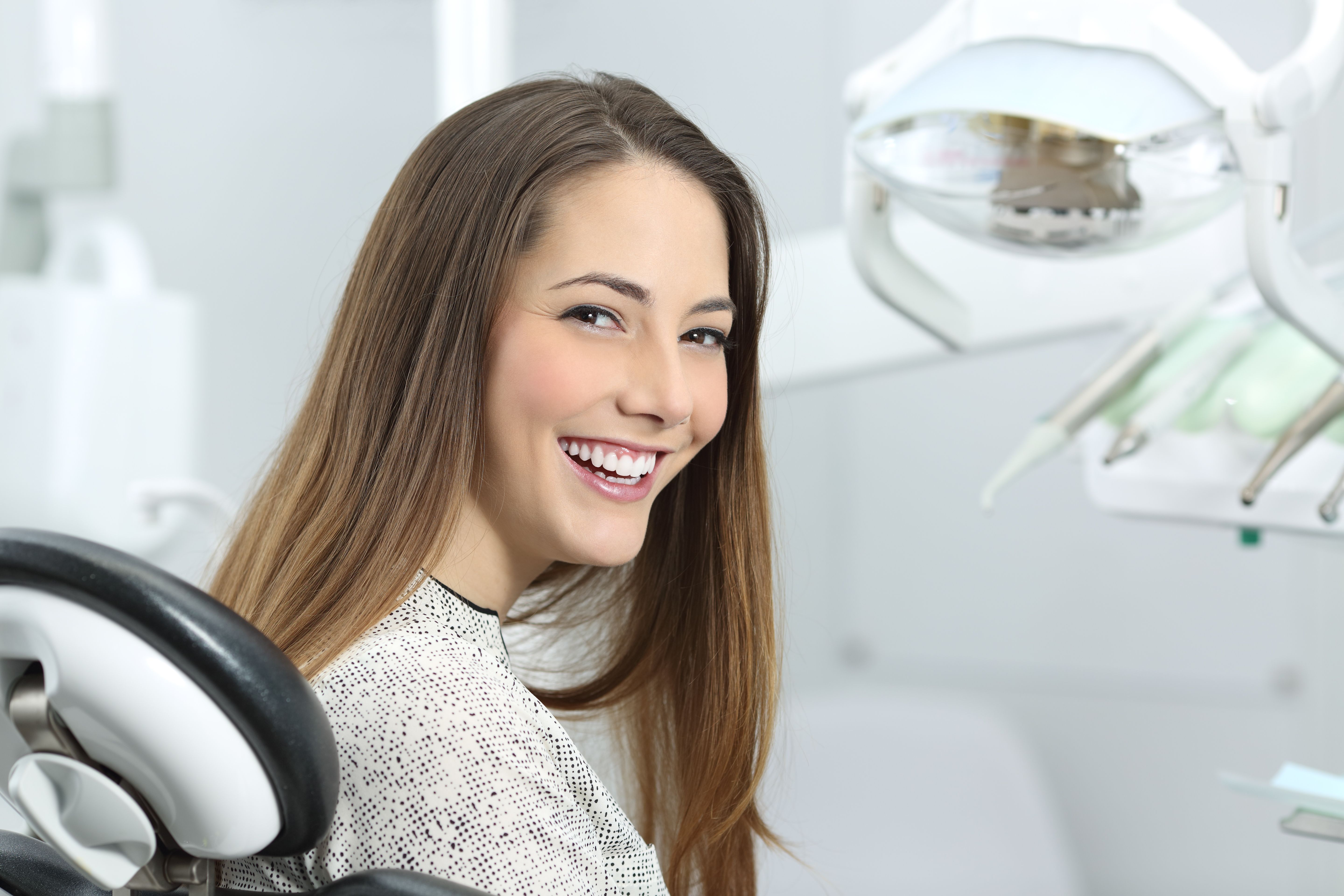 The Importance of Regular Exams and Cleanings
For long-lasting oral health, routine cleanings and exams are crucial. According to the American Dental Association, patients should attend routine check-ups at intervals determined by their dentist. For many individuals, this means visiting the dentist every six months. However, if you are predisposed to certain oral health issues, such as tooth decay or periodontal disease, the dentist may recommend more frequent appointments.
Professional dental cleanings remove plaque, tartar, and debris from areas that cannot be reached by brushing and flossing alone. To keep harmful biofilm and bacteria from accumulating, it is important to visit the dentist regularly. Dental examinations are also very important to your oral and overall health since we monitor your teeth and gums through x-rays and various screenings.
What to Expect during Your Visit
In most cases, patients receive their dental examination and cleaning during the same appointment. First, the hygienist will gently remove bacteria-causing plaque, using specialized hand scalers and ultrasonic instruments. Once this step is complete, the hygienist will polish your teeth using a small rubber cup and gritty toothpaste. This will remove surface stains and eliminate any residual tartar.
The hygienist will then floss between each tooth. If you need x-rays taken, these may be taken at this time. In some instances, your hygienist may recommend additional treatments, such as topical fluoride or dental sealants. This will be determined by your unique oral health needs.
For long-lasting oral health, routine cleanings and exams are crucial.
Dr. Krueger will then visually assess your teeth and oral soft tissues to ensure there are no signs of decay or gingivitis. After assessing your oral health, he will also review your medical history with you in detail. This helps keep our team current on any changes in your health so we can serve you better.
Maintaining Your Oral Health
To help keep your teeth and gums healthy year-round, be sure you are diligent with your at-home oral hygiene. Patients should brush at least two times each day and floss once daily. We also recommend using an antibacterial mouthwash to reduce plaque and dangerous microbes.
If you have a dental bridge or other fixed dental appliance, you may require special tools to thoroughly clean underneath your restorations. Ask a member of our team for recommendations. We can help design a personalized hygiene regimen that works for you.
Schedule Your Cleaning and Exam
Has it been a while since your teeth have been cleaned? If so, schedule a cleaning and examination with Dr. Krueger today. Since 1980, he has been providing top-tier dental care for patients of all ages. Contact us online anytime or call our office at (727) 240-3481.